Southport in Swansea Condos
34 Southport Street, Toronto, ON, Canada
Platinum Access: From $753,900 - $1,238,900
Southport in Swansea Condos (Southport Square Condos) is a new condo development project currently in pre-construction by State Building Group. Coming soon to Windermere Ave and The Queensway at 34 Southport St in West Toronto. Featuring two 27- and 30-storey towers and total of 625+ Residence Units. Occupancy is to be announced. This mixed-use condominium project is set to rise in the highly coveted Swansea area. With two residential 26- and 29-storey towers connected by a 3-storey podium, 17 townhomes as well as 35,000 sqft of retail at grade, Southport Square will become a community within itself.
362 one-bedroom units
270 two-bedroom units
17  three-bedroom units
680 parking spaces
624 m² indoor/outdoor amenity space
Southport in Swansea (Southport Square Condos) Highlights
Southport in Swansea Condos is located at 34 Southport St Toronto in the High Park-Swansea neighbourhood while just north of the Queensway. Swansea Village is the only suburb with its own community-run Town Hall in the Toronto region. Swansea is also the only Toronto neighbourhood with natural borders that include a bay, a river, and a pond. This desirable location is just moments away from the charming shops, in addition to featured restaurants of Bloor West Village. While near 400-acre scenic escape of High Park as well as Lake Ontario.
Short Drive to The Gardiner Expressway
Connect to world-class Public Transit
5 minutes drive to Bloor St W
Short distance to the Bloor West Village
Easy Access Downtown Toronto
10 minutes drive to CF Toronto Eaton Centre
Step to unique shops and restaurants
Transit score of 74 out of 100
Nearby parks such as High Park, Marine Parade Drive and Neil McLellan Park

THERE ARE THREE SIDES TO THIS
SOUTHPORT

STORY

Swansea's charming community setting has given rise to a new landmark condominium. A truly one-of-a-kind lifestyle experience linked to three of Toronto's most beloved neighbourhoods. Discover the three sides of the Southport story and take advantage of the vibrant Bloor West Village, the enticing waters of Lake Ontario, as well as the limitless greenspaces of storied High Park, which are all just minutes away.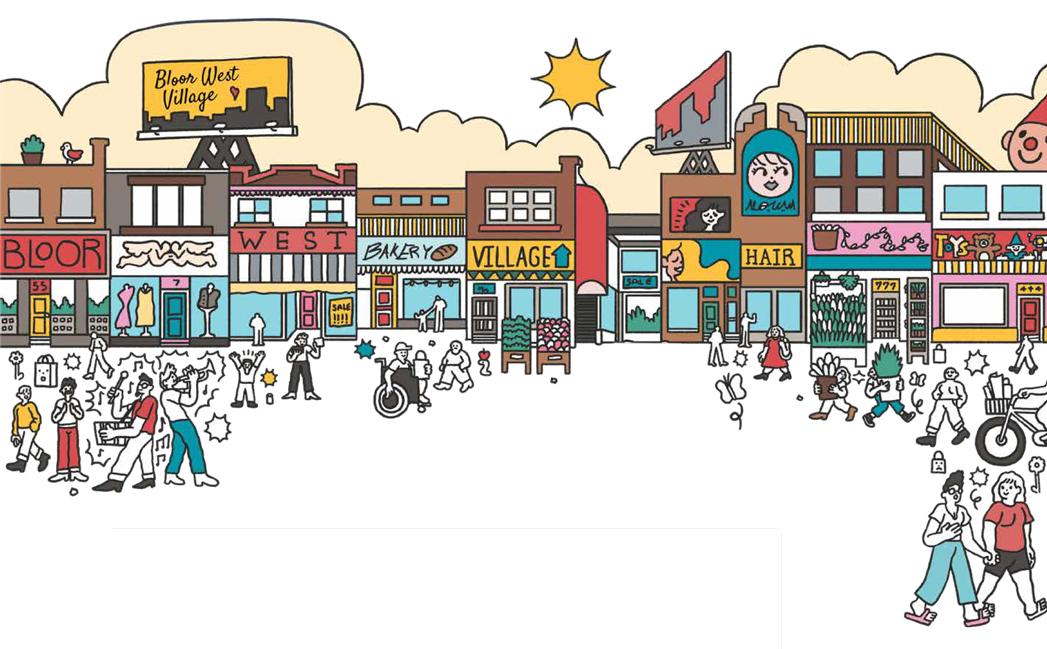 BLOOR WEST VILLAGE: LIMITLESS POSSIBILITY
With its eclectic shops and services, Bloor West Village will leave you feeling delightfully elusive. This one of Toronto's most popular shopping districts because of its exclusive brands and one-of-a-kind items combined.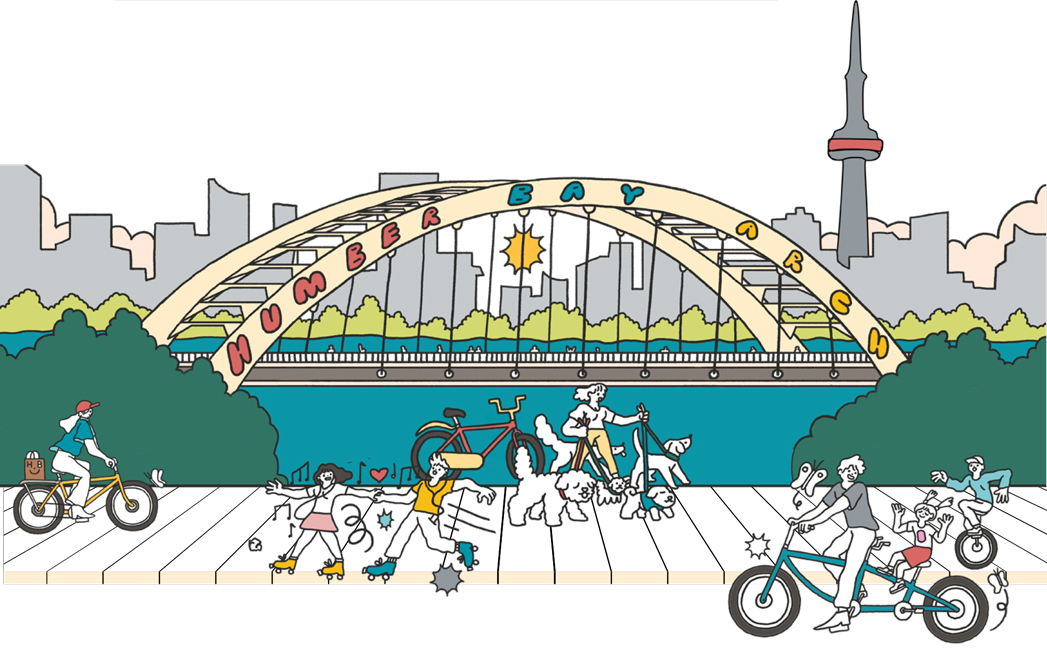 LAKE ONTARIO: DEVELOPMENT IN WATERFRONT WONDERMENT
Southport in Swansea is located desirable location for condos highlights every part of Toronto's pristine waterfront. From this unique waterfront location, you can access Lake Ontario. This includes the Humber Bay Arch Bridge, Humber Shores Park, as well as Toronto's best shoreline trails. Residents will certainly enjoy their time in the coveted waterfront lifestyle available at Southport in Swansea, which is one of the city's most stunning natural features.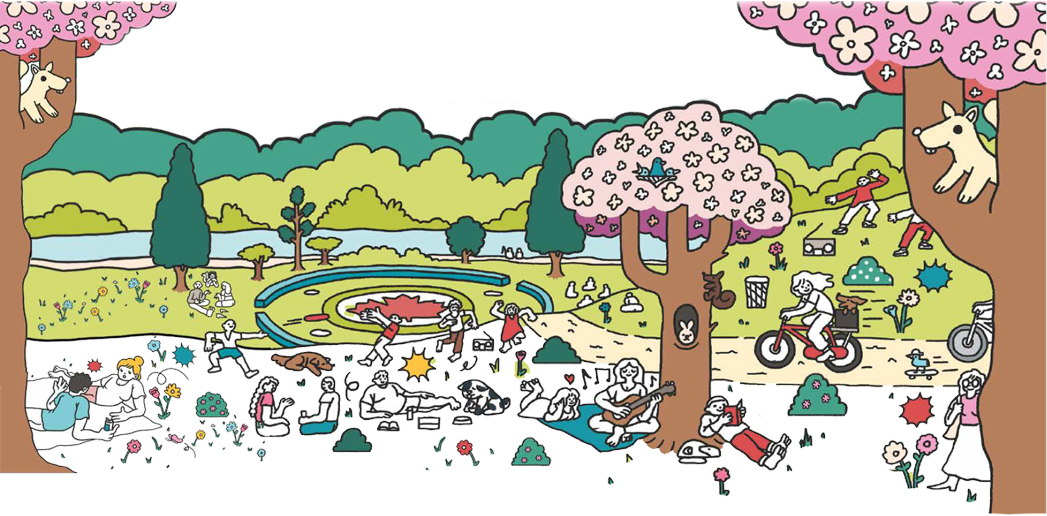 HIGH PARK: FAIRYTALE GREENSCAPE IN TORONTO
High Park, Toronto's most spacious and spectacular public park, is a lush and remarkable busy street that will undoubtedly captivate Southport residents' attention. With High Park's kilometres of hiking trails, stunning lakefront views, dedicated picnic areas, greenhouses, sports facilities, dog park and zoo, and, of course, Grenadier Pond, there are still more sides of the Southport story to discover.

The Developer: State Building Group
State Building Group is a diverse corporation with a track record of building excellent real estate investments in the Greater Toronto Area. With over fifty-five years of experience in the industry designing, building and operating luxury real estate and new homes in the Greater Toronto Area. State Building Group strives to create and maintain a portfolio of high-end retail, commercial, and industrial estate, as well as high-rise residential properties. Developing a wide variety of excellent luxury condominiums as well as several prestigious single-family master planned developments.
Register Today for Building Floor Plans and Price
Register to receive exclusive access and request for floor plan(s), price lists, sale incentives, units selection for this highly anticipated project. Contact us to speak to one of our platinum brokers or register today for more sales information.
Property Details

Developer: State Building Group
Interior Designer:

Tomas Pearce Interior Design Consulting Inc.

Architect:

Richmond Architects Ltd.

Building Type:

Condominium

Ownership:

Condominium

Building Status:

Pre-construction

Selling Status:

Platinum Access

Storeys:

30

Suites:

625

Suite Type:

1 - 2.5

Suite Size:

478 - 812

Launch:

2022
Deposit Structure

$10,000 on Signing
Balance to 5% in 30 Days
5% in 120 Days
2.5% in 300 Days
2.5% in 500 Days
5% on Occupancy
Current Incentives

CAPPED DEVELOPMENT CHARGES $16,000 PLUS HST for all suites
ASSIGNMENT*
PERMISSION TO LEASE DURING OCCUPANCY*